The  Effective Church Model – The 4 Critical Dimensions of Effective Churches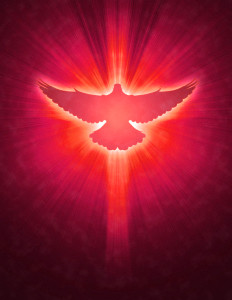 The  highlights of the Stewardship Calling Effective Church Model will be presented on January 26th at Christ the Savior Orthodox Church in Harrisburg, PA at the Diocesan Assembly for the Orthodox Church in America  – Diocese of Eastern PA. Together we will review the current state of the Christian and Orthodox church in America. We will then focus on the 7 steps necessary to inspire Engaged Disciples, the 10 steps to create a Culture of True Stewardship and the 7 steps to create a Consensus Vision and Strategic Plan.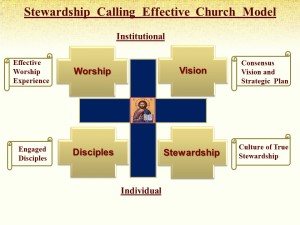 A copy of this presentation can be downloaded here:
___________________________________________________________________________________________________
Religious  Liberty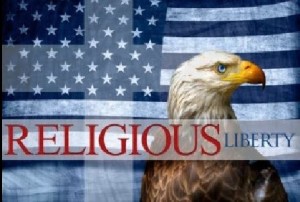 In an environment of unprecedented and serious attacks against Christianity, I am pleased to be presenting what are we doing to work with other Christians, to defend the faith, and what we can we individually do as Disciples of Christ to protect, preserve and promote His church in our own personal Jerusalem's where we live? Learn about joint efforts with other Christian denominations and explore your own personal calling of discipleship.
Join us Thursday 10 December, 2015 –  8pm at St. Katherine Cultural Hall 7100 Airport Pulling Road N., Naples, FL. and learn more here:
___________________________________________________________________________________________________________________________
Parish Strategic Planning
Below is the comprehensive handout for this Parish Strategic Planning Program (P.S., it's a big file so it will take some time to download and require a speedy internet connection)You've come to the right place to read about effective church stewardship and strategic planning programs. Learn how to completely re-organize, re-energize and re-vitalize your Parish and its stewardship and other ministries, Parish operational paradigm and how to live your personal stewardship calling and help prepare "a good account before the awesome judgment seat of Christ."

 The Igniting The Flame program is a comprehensive approach with a step-by-step process to organize the most effective and strategic Parish, stewardship program and ministries. This new vision and system will break the chains that bind us to less effective practices and will allow us to maximize results of ministries and stewardship in our communities. Igniting The Flame routinely receives a median evaluation score of 10 out of 10  from those who attend. You can read more about what attendees thought about these programs on the TESTIMONIALS page of this website. 
Here is information about some of the most recent FREE programs in:
Chicago, IL and Jacksonville, FL
---
 

 

CHICAGO – September 26, 2015
On September 26th, I will  present both the Igniting The Flame of True Christian Stewardship and the 4-P Parish Strategic Planning programs at Saints Peter and Paul Ukrainian Orthodox Church at 8410 W.13th Street in Palos Park, IL starting at 9:30 am.
You can read more about these exciting and transformational programs here:  2015 IGNITING THE FLAME – CHICAGO ORTHODOX SYNERGY RETREAT OUTLINE
Here is a flyer to help you see what we will cover and help you promote this program: Igniting the Flame General Brochure (Chicago – September 2015)
You can register for the free Chicago program here: Chicago Igniting The Flame Registration.
You can also read more about the Chicago program at:Chicago Orthodox Synergy – Igniting The Flame Program
Click here for the Handout version of this comprehensive 331 slide presentation:
______________________________________________________________________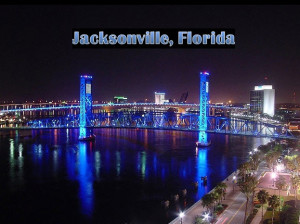 JACKSONVILLE
On September 12, almost 100 faithful gathered for a presentation about my transformational 4-P Parish Strategic Planning program at Saint John The Divine Greek Orthodox Church at 3850 Atlantic Blvd, Jacksonville, FL 32207. 
is the comprehensive handout for this Parish Strategic Planning Program (P.S., it's a big file so it will take some time to download and require a speedy internet connection)
You can read more about this exciting program here: